A computer science major and solo game developer, whose personal favourite genre of games is roguelikes. As such, I do spend a lot of my free time developing games of all kinds and concepts for fun.
My current project is Forgotten King, my first coded Java game with actual graphics and other modern implementations (such as mouse support and background music) outside of my usual ASCII affair. This game tasks the player with selecting one of five characters, before progressing through a procedurally generated dungeon full of a hostile Lizardfolk cult in order to slay their king and return its soul to the surface.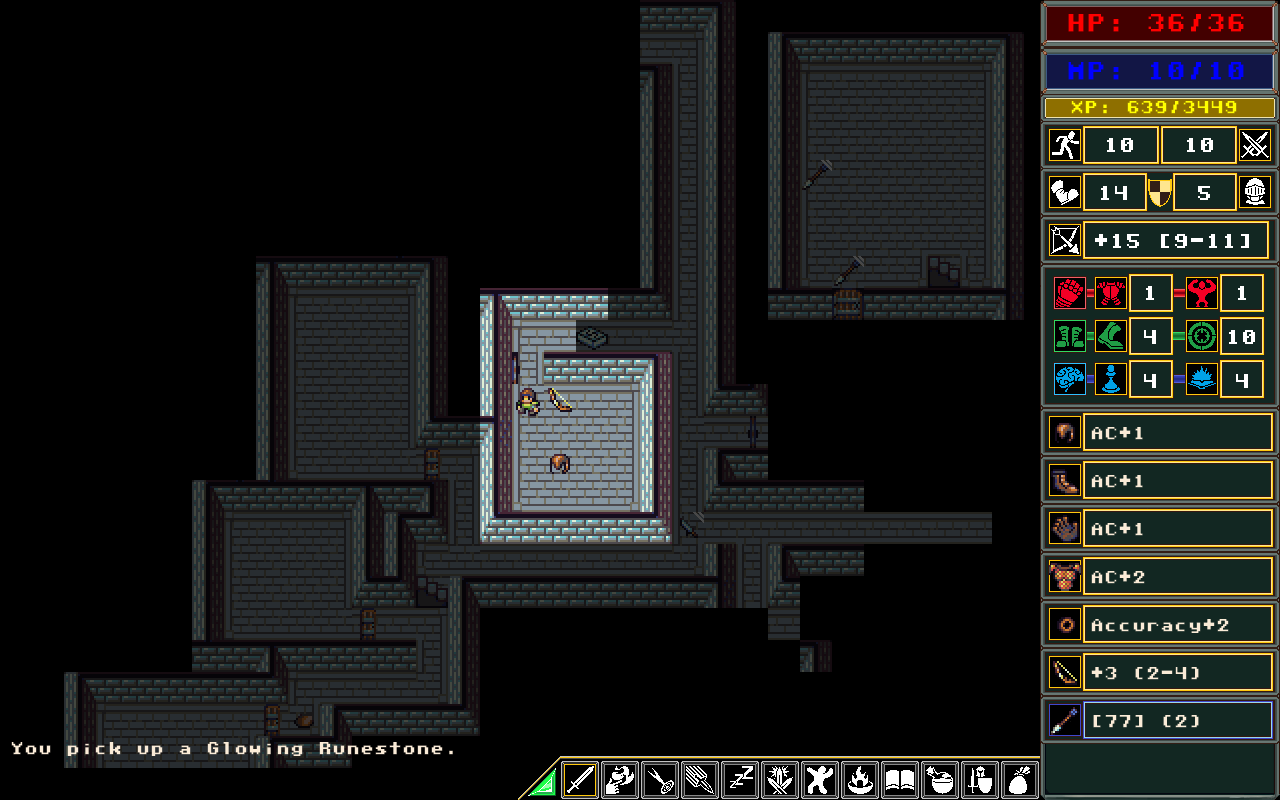 Future development will include a much larger dungeon. Every five levels will contain a different theme (the current area theme is the Lizardfolk Cult) until you can defeat the Forgotten King or die a horrible death.

Heavily inspired by other classic roguelikes such as Dungeon Crawl: Stone Soup, Forgotten King tries to enable an extremely modular character progression system based around six simple stats. Your build is designed to be as versatile as possible, such as Adventurers wielding a bow and casting Light spells to enhance themselves, or Berserkers able to cast basic fire spells to light their enemies on fire before flying into a rage and hitting them with an axe. You can also focus on specific things, such as a Fighter who has incredibly high Armor and hits things with a mace, however is weak to critical hits and magical effects.
In time I hope to give the player total freedom in the types of characters they build, augmented by magical artifacts found lying around the dungeon.
Releasing an Early Access demo to the community should help a ton to get my project out there, while also getting invaluable feedback. I am more than happy to consider any and all suggestions to what has quickly become my obsession.